Tickets are going fast, so make sure you don't miss out. Click here to book yours today!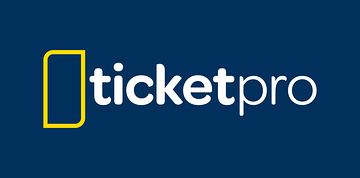 This year, we are happy to announce TicketPros as the Official Ticketing partner for GeekFest 2018. You can get your tickets for this year's event here or on the TicketPros...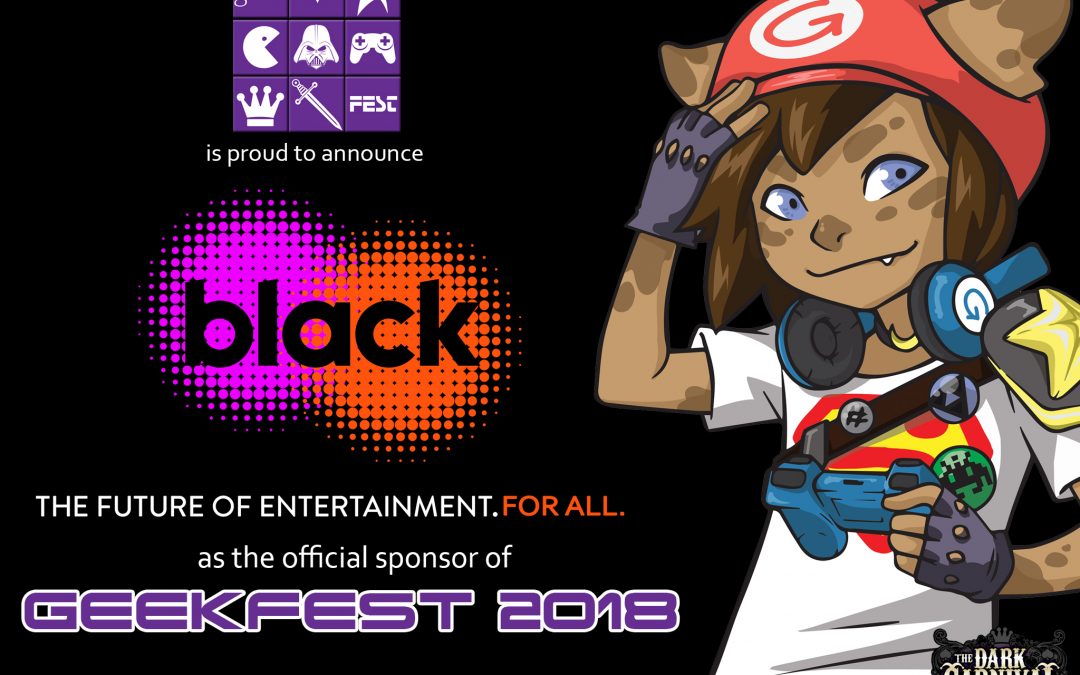 GeekFest is proud to announce that Black is the official sponsor for the 2018 Event!  We have lots of wonderful things in store this year, so be sure to keep an eye on out website and Facebook page to make sure you don't miss out on...